Quality
Our eggs are all filled with yummy goodness. And a great egg starts with a healthy-eating hen: they only feast on 100% natural ingredients and essential oils. Healthy for them, and healthy for us.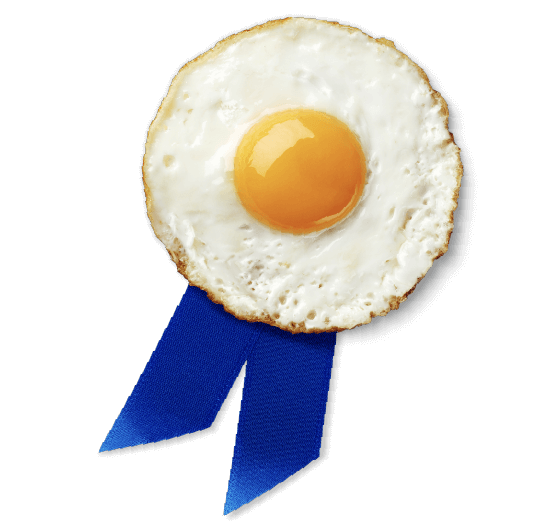 Nutritional value
Aliments complets, les œufs regorgent d'une variété de vitamines et de minéraux essentiels dans chaque portion, notamment du sélénium, de la vitamine B12, de la riboflavine et du phosphore. This fantastic source of high-quality protein keeps you full for longer, making hard-boiled eggs an excellent snack. Perfect for a pick-me-up any time of day.
Traceability
We proudly work with four family farms. Starponte is more than just a pretty label, it brings structure for both farmers and consumers, ensuring fresh eggs, each meticulously dated with the laying date. But it goes beyond these numbers: Starponte also ensures that each egg is fully traceable. Every step is monitored: from the manufacture of the feed to its delivery to the farm, followed by caring for the hens and laying time.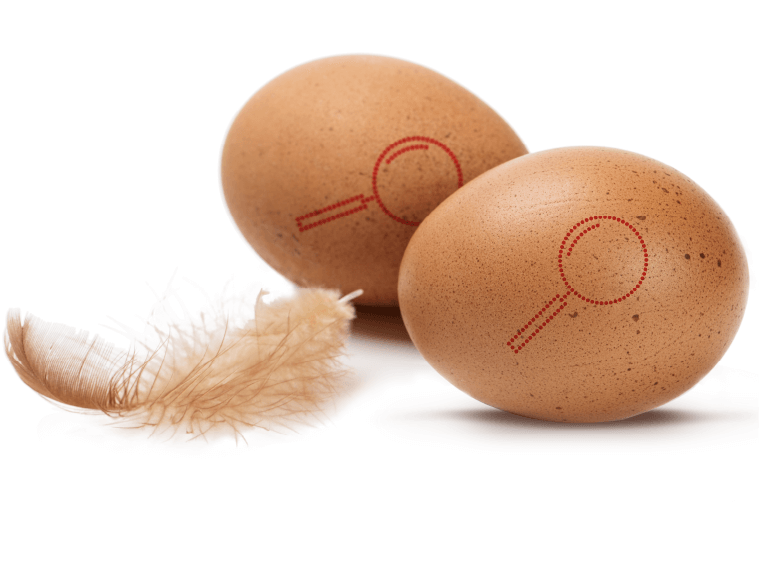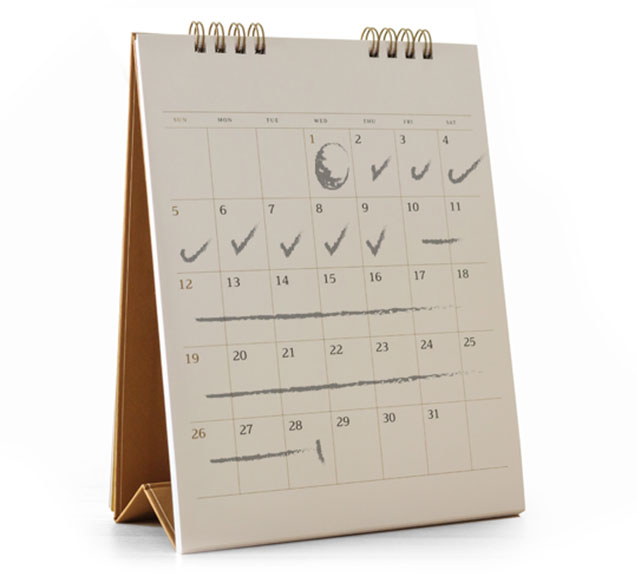 Storage
If kept in a cool, dry place, our eggs can last a long time. They are considered "extra fresh" up to nine days after laying and "fresh" up to 28 days.
| Day | Freshness |
| --- | --- |
| 1-9 | Extra fresh |
| 10-28 | Fresh |
However, if you're planning to use them raw, for instance in a chocolate mousse, we recommend using them at the earliest.
Environment-friendly
Our poultry litter is reused as an organic fertiliser for healthy fruits- and vegetables-growing.
Our papier mâché trays are 100% recyclable.
The feed is bought in bulk to reduce ecological footprint.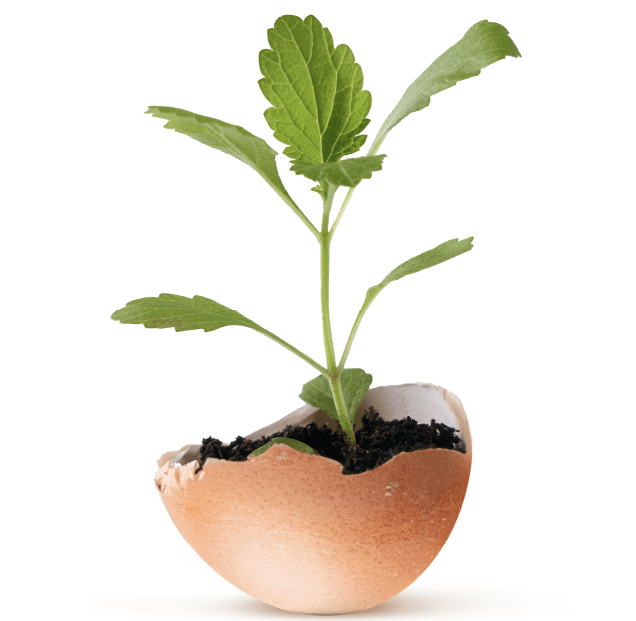 Pondor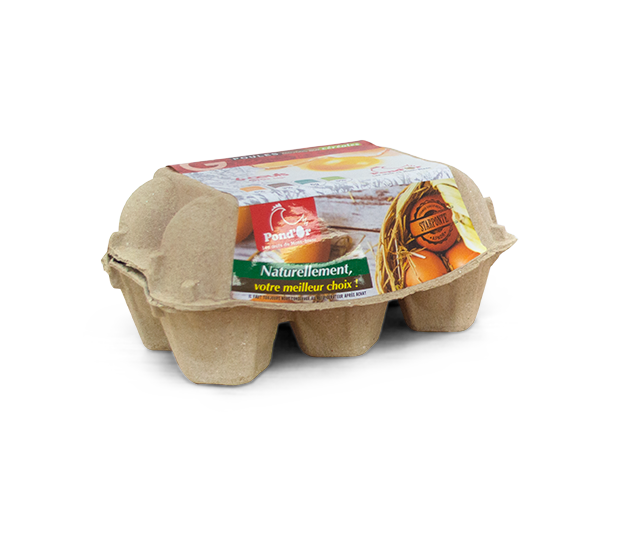 Eggs More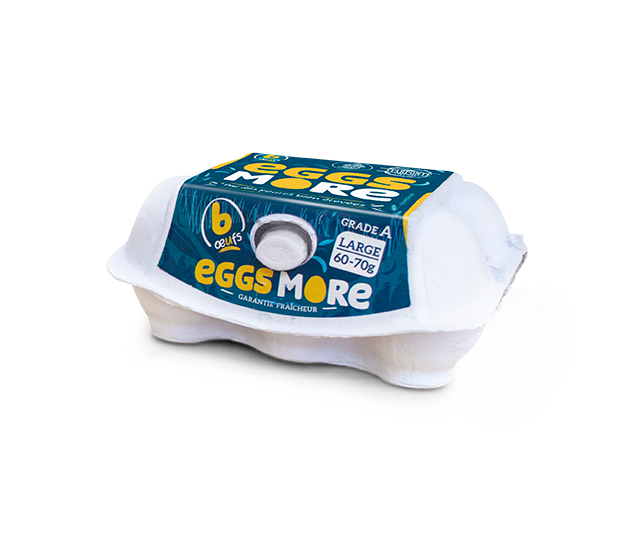 For your convenience, our Starponte eggs are available all over the island.